Hi! I'm Cecily! I'm Ab's little sister! I don't blog very much, but I hope to start blogging more. So, I decided to do a blog party post.
I'm 15 and my mum home-schools me. I love schooling at home and I love my mum! (Yes, I call my mom, "mum".)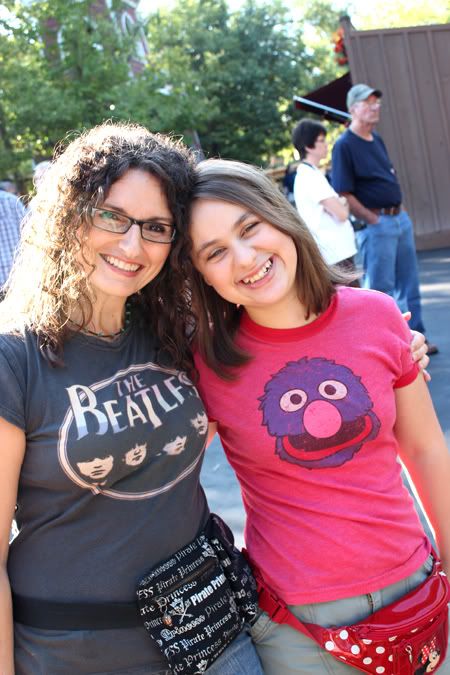 These are my siblings in order from oldest to youngest.
Jared 21, Abigail 18, Me 15 :), Silas 10, Jonas 8 and Harrison 4
Here are my blog party questions and answers.
1. If you could live in a fictional universe from any book, movie, or television show, what would it be?
I would love to travel with the Doctor in Doctor Who! (I guess that makes me a little nerdy.)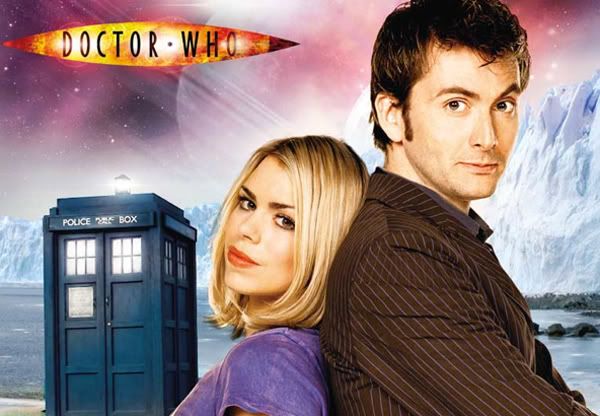 2} Little or big, practical or frivolous, what is one of your favorite items in your house?
I'd have to say - our piano. We've had it my whole life and it's been played by everyone who lives here!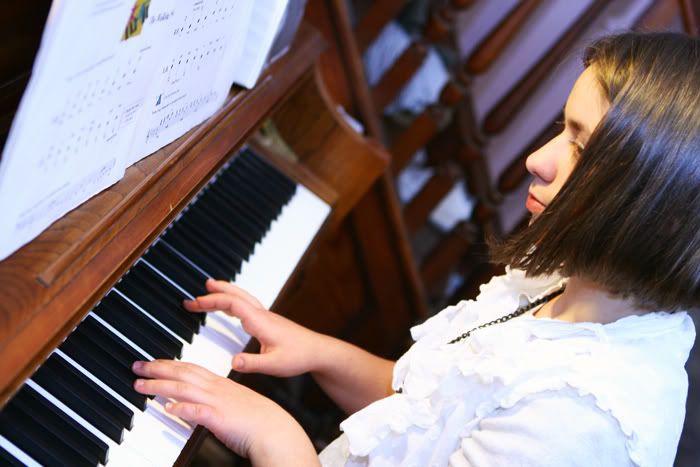 3} Do you like animated movies? If so, what is your favorite?
I looooooove animated movies! One of my favorites is Tangled, but I couldn't pick just one!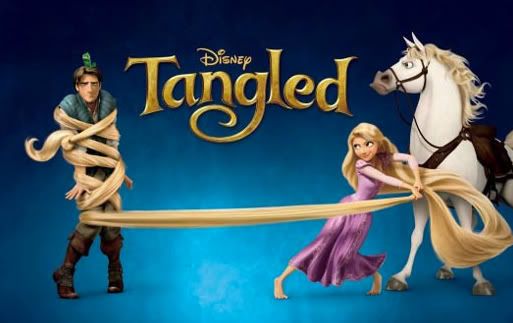 4} What is your favorite household chore?
I'm in charge of keeping up on the dishes, so it better be my favorite chore! I love singing while I do them.
5} What's your favorite thing to get at Starbucks (or your favorite coffee shop)?
My family and I go to Starbucks often. I really like the Caramel Macchiato!
6} What is your favorite pizza topping?
Pepperoni Pizza is to die for!
8} Waffles or pancakes?
Pancakes are scrumptious! Waffles are just okay. (My mom would not agree!)
9} Do you like to play games? If so, what is your favorite?
I like some games. My favorites are Yahtzee and Boggle.
11} Have you ever dyed your hair?
No, I've never died my hair - but I am only 15.
12} Do you make your bed every morning?
I'm supposed to make my bed every single day, but sometimes I am lazy and don't.
16} What's your favorite condiment?
MUSTARD! I am a mustard freak!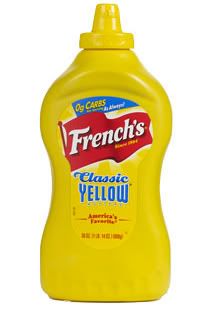 18} What was the last thing that made you laugh?
You don't want to know!
19} Think fast...what's the first song that pops into your head?
Jingle Bells! Oh my word! Why do I have that song in my head?!
Thanks for stopping by! I'll look forward to visiting your blog!



To join in with Abigail's Blog Party, just click the button and head over to link up! (She's giving away some great prizes!)